IMPORTANT NOTICE- PLEASE READ BELOW RE TOMORROW'S SALE
The stud is located on "Waitara", a 7500ha winter cropping & grazing property between Tottenham & Nevertire about 120km west of Dubbo right in the centre of NSW. The property is home to the 3rd, 4th and 5th generation Chases on this land. Stephen & Amity and their four boys manage the business with Steve's father Geoff as the cropping guru, and valuable farm staff Rod Anderson keeping the wheels turning.
Stephen has lived and breathed cattle since school and his passion shows in every aspect of the business from the early days of the stud, through establishing an annual on farm sale to the efficient operation it is today.
It is our mission to supply each of our clients with quality genetics in a superior package that will improve their bottom line for years to come.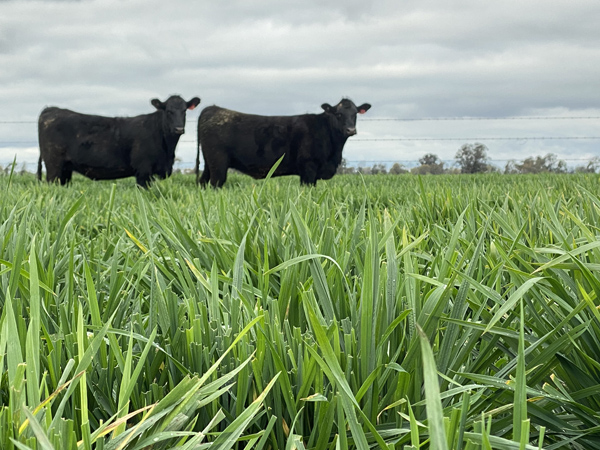 On-farm at "Waitara" Trangie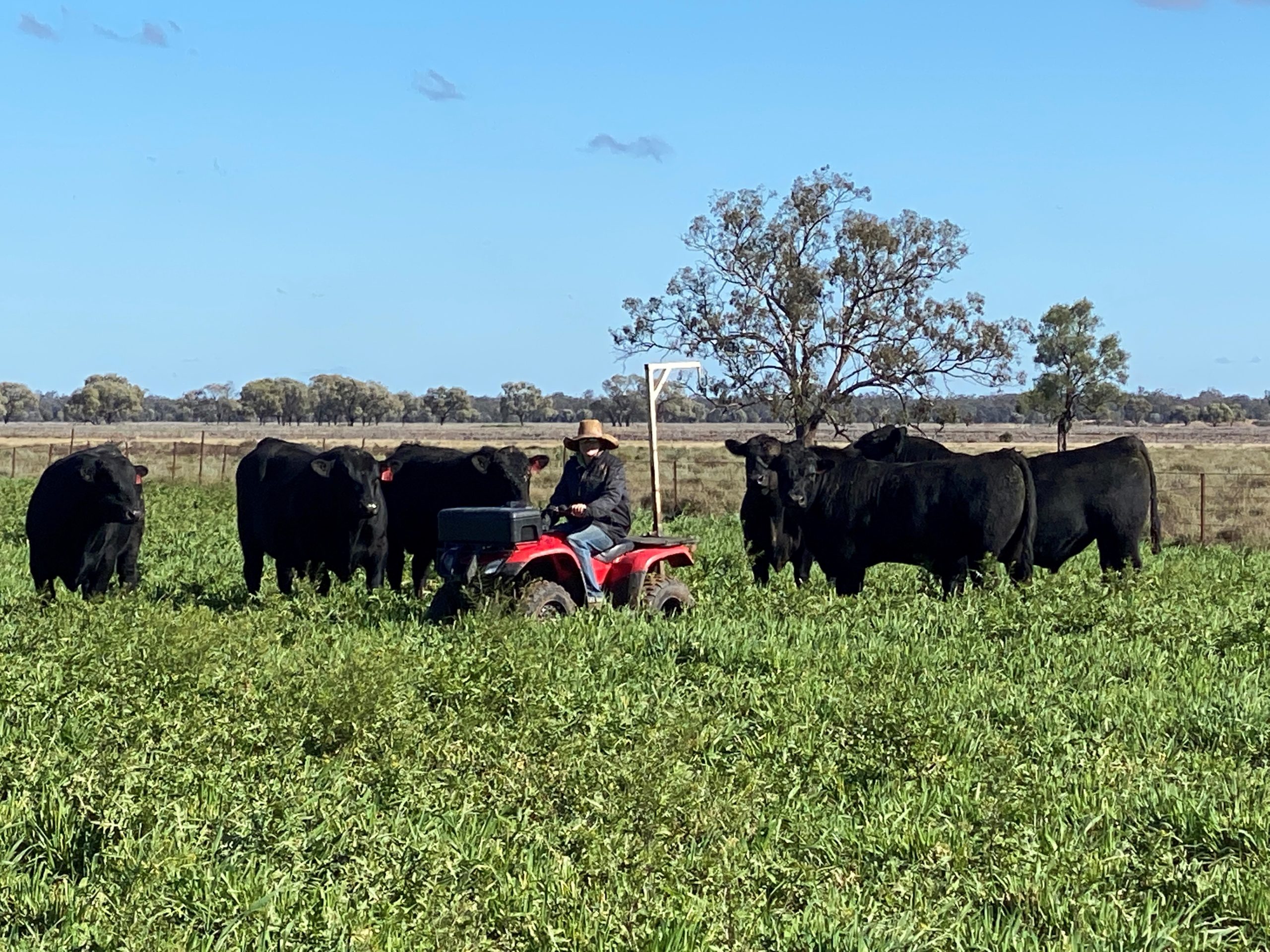 IMPORTANT NOTICE!
Due to COVID 19 restrictions The Waitara Angus bull sale will now be held at the Tottenham Racecourse at the same time of Friday 13th August 1pm.  This is NOT in a lockdown zone.  This means any intending purchasers regardless of your location are allowed to attend, as this is an essential service.  Strict Covid protocols will be in place to keep everyone safe.  If you don't wish to attend the sale is still interfaced with Auctions Plus as usual, however this move gives buyers the option to safely view the bulls prior to auction without lockdown repercussions.  We have obtained advice from the Minister for Health's office that this is the best option for our sale, so our clients can be assured we are following all the correct protocols, and all registered buyers attending are covered by the agricultural essential service exemptions.  Any questions please contact Steve or our agents Nutrien.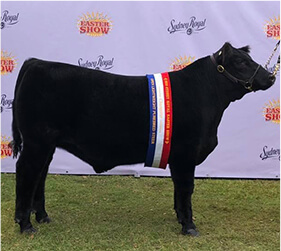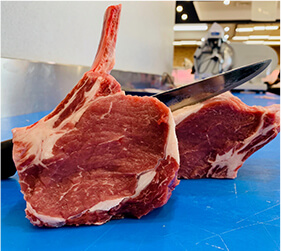 At the 2019 Sydney Royal Easter Show a Waitara Angus steer took out Champion Lightweight steer on the hoof. This was a steer calved in the commercial herd in our toughest season yet, weaned at 2 months of age and fed our standard weaner, grower and feeder rations alongside every other calf on Waitara. He weighed in at 351kg at 8 months of age at Sydney, took out the broad ribbon in the lightweight show ring then went on to be sold for a sale topping $22/kg to Mr D's Traditional Meats, Oran Park. We have been told the eating quality was sensational & their clients were very happy.
In fact Mr D was so impressed he sought out & purchased two Waitara steers that were being prepared for Sydney Royal 2020 by Scots ASC when the event was cancelled.