The stud is located on "Waitara", a 7500ha winter cropping & grazing property between Tottenham & Nevertire about 120km west of Dubbo right in the centre of NSW. The property is home to the 3rd, 4th and 5th generation Chases on this land. Stephen & Amity and their four boys manage the business with Steve's father Geoff as the cropping guru, and valuable farm staff Rod Anderson keeping the wheels turning.
Stephen has lived and breathed cattle since school and his passion shows in every aspect of the business from the early days of the stud, through establishing an annual on farm sale to the efficient operation it is today.
It is our mission to supply each of our clients with quality genetics in a superior package that will improve their bottom line for years to come.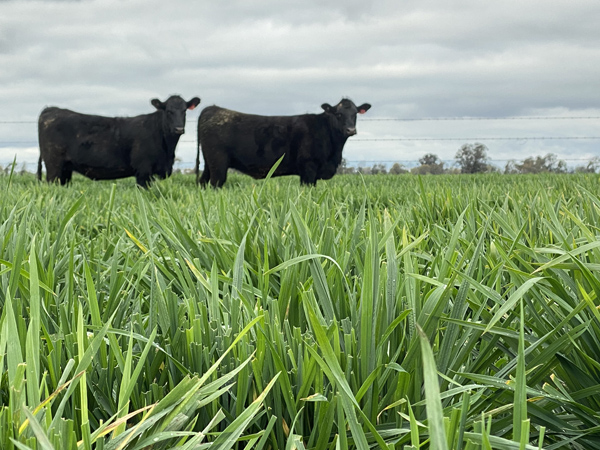 On-farm at "Waitara" Trangie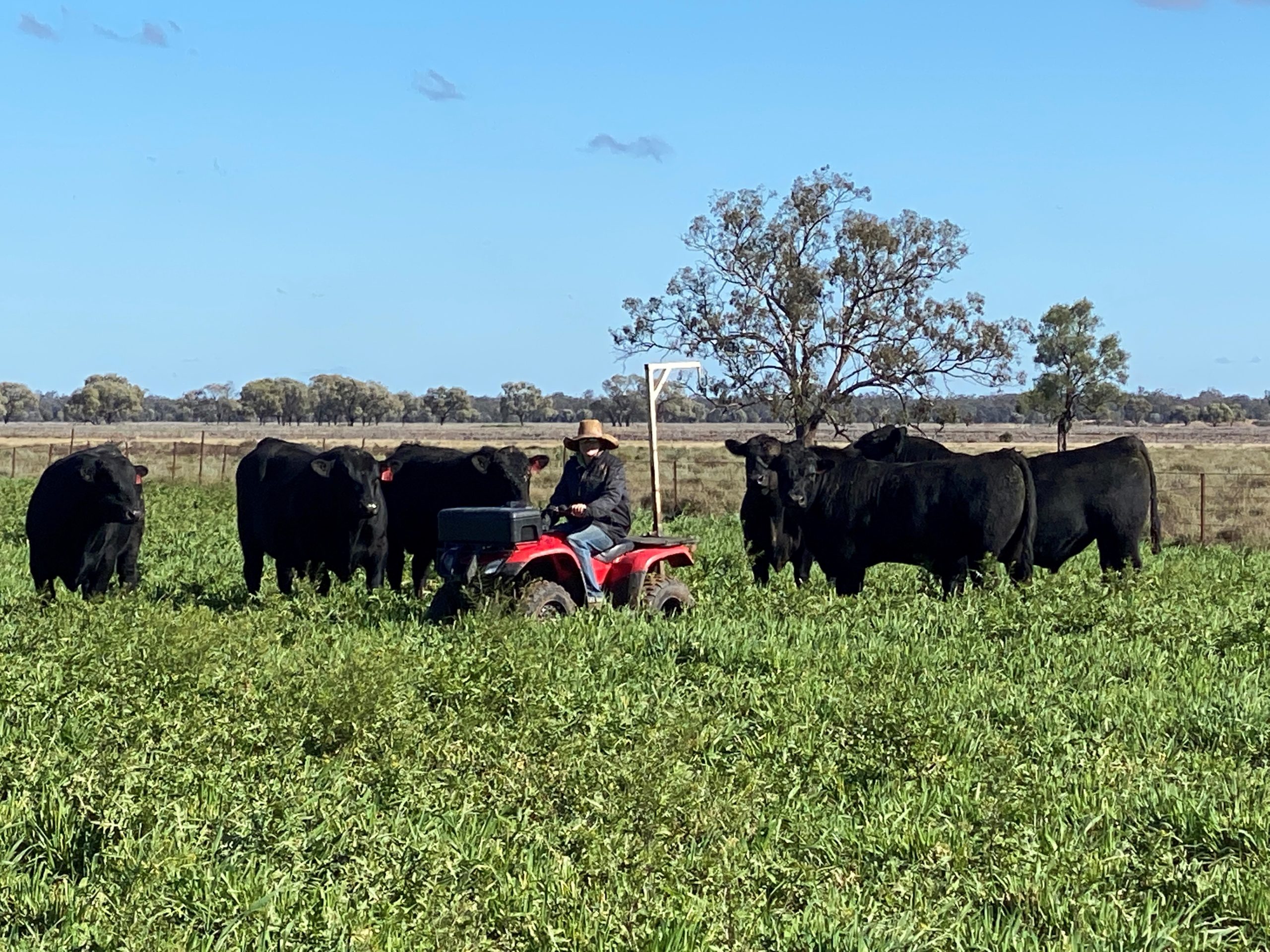 Waitara Angus annual bull sale will go ahead this year on Friday 13th August on farm and interfaced with Auctions Plus.
With online photos and videos available in late July, private inspections and our "as normal as possible" on farm selling system there should be a way everyone can inspect and purchase their bulls in a way they feel comfortable with in the current COVID climate. Give Steve a call to discuss your bull needs for 2021.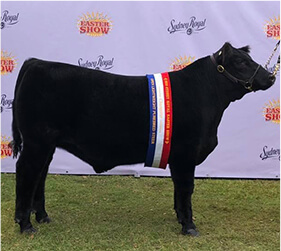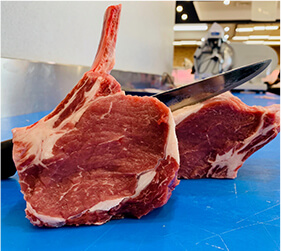 At the 2019 Sydney Royal Easter Show a Waitara Angus steer took out Champion Lightweight steer on the hoof. This was a steer calved in the commercial herd in our toughest season yet, weaned at 2 months of age and fed our standard weaner, grower and feeder rations alongside every other calf on Waitara. He weighed in at 351kg at 8 months of age at Sydney, took out the broad ribbon in the lightweight show ring then went on to be sold for a sale topping $22/kg to Mr D's Traditional Meats, Oran Park. We have been told the eating quality was sensational & their clients were very happy.
In fact Mr D was so impressed he sought out & purchased two Waitara steers that were being prepared for Sydney Royal 2020 by Scots ASC when the event was cancelled.