On-farm at "Waitara" Trangie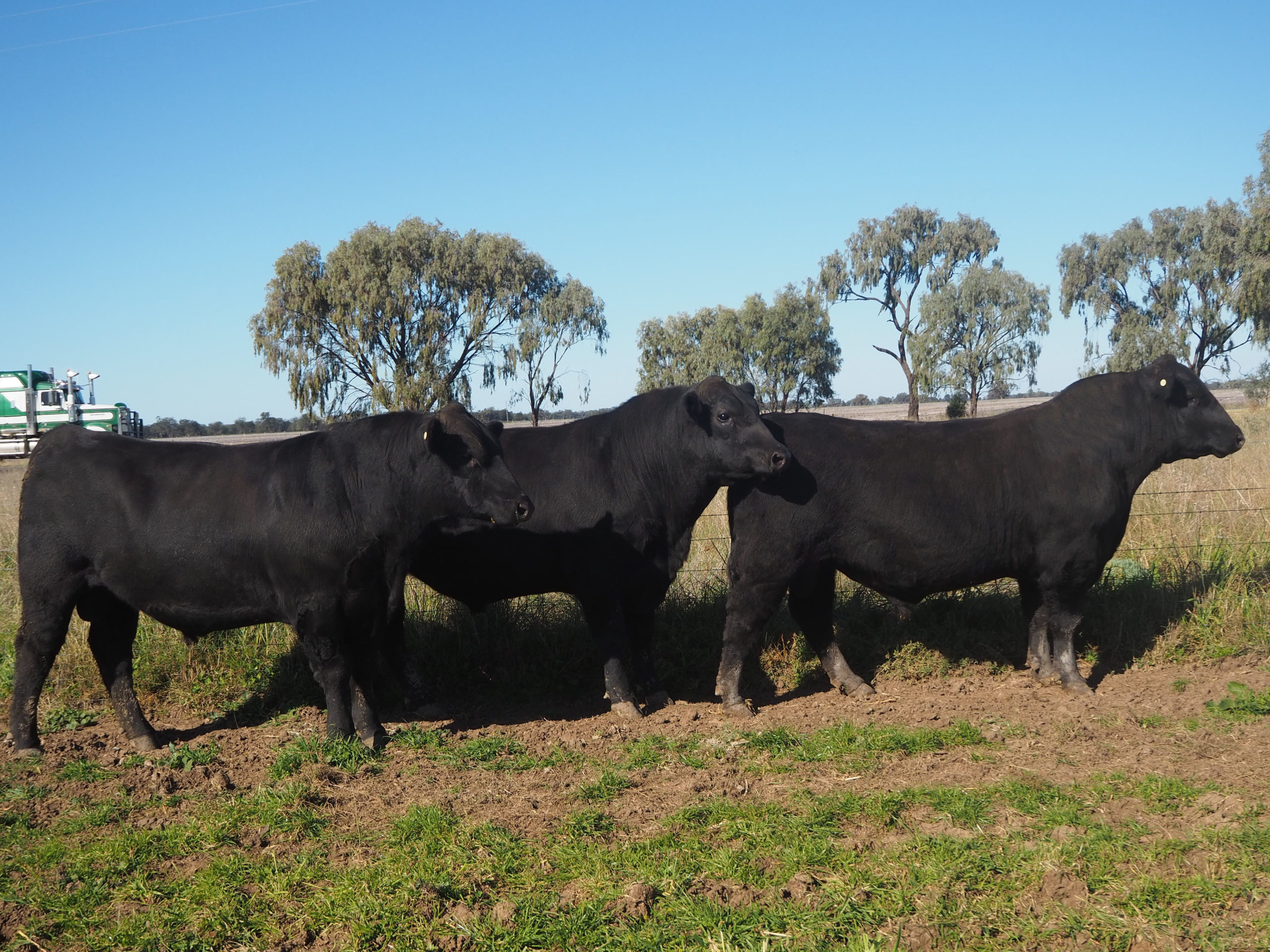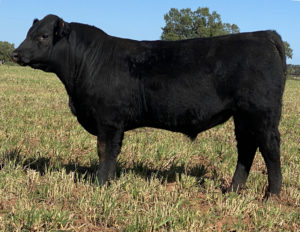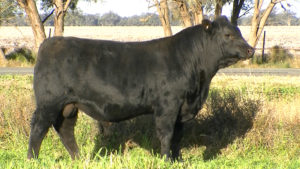 Our 2022 sale group
This year's bulls present in good working order ready to do their job. They have been fully vaccinated, HD50K'd, semen tested, measured and come guaranteed.
We have been very careful to keep the best of our bulls for the sale.  This year we are offering a select group of yearling bulls from our ASBP heifers. These are by our top end yearling bulls and are out of AI bred heifers that have been fully measured.
Waitara Angus annual bull sale will go ahead this year on Friday 12th August on farm and interfaced with Auctions Plus. Sale starts at 1pm
With online photos and videos available now, private inspections and our "as normal as possible" on farm selling system there should be a way everyone can inspect and purchase their bulls in a way they feel comfortable with in the current COVID climate. Give Steve a call to discuss your bull needs for 2022.
Inspections from 9am on sale day, or by private appointment prior to the sale.  The sale will be interfaced with Auctions Plus.
To request a copy of the printed catalogue please contact us.
We have a feature lot this year! We are offering the pick of 2 flush brothers by Baldridge Goalkeeper. We have the only progeny of this exciting new bull to be born in 2021. We expect Goalkeeper to have a large impact on our breed if our first drop of calves are anything to go by.
See the below buttons for links to angus.tech, Auctions Plus and Youtube.
Stockyard Beef have generously donated a box of Stockyard Gold striploin to be auctioned off at the end of the sale with all proceeds going to Careflight.  Waitara Angus have pledged to match the donation dollar for dollar.  Get in the bidding for this fantastic cause and win yourself some amazing beef.  It will be served as the lunchtime BBQ as well, so you can try before you buy.