On-farm at "Waitara" Trangie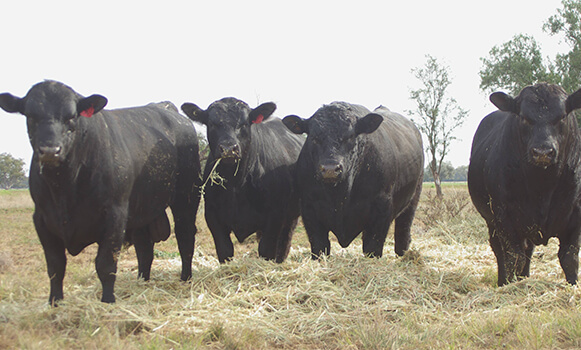 **Free freight to Jondaryan, QLD is being offered by the vendors- please contact Steve Chase to take advantage of this offer- 0427883186
**Lot 4- N101 has been withdrawn
Sale starts at 1pm
Inspections from 9am on sale day, or by private appointment prior to the sale.
The sale will be interfaced with Auctions Plus.
This year we offer 33 two year old bulls by sires such as Pathfinder General K7, JMB Traction, & VAR Discovery. More details coming soon.
To request a copy of the printed catalogue please contact us.
Online catalogue and downloadable PDF will be available on the links below.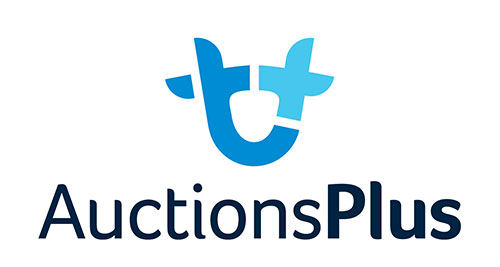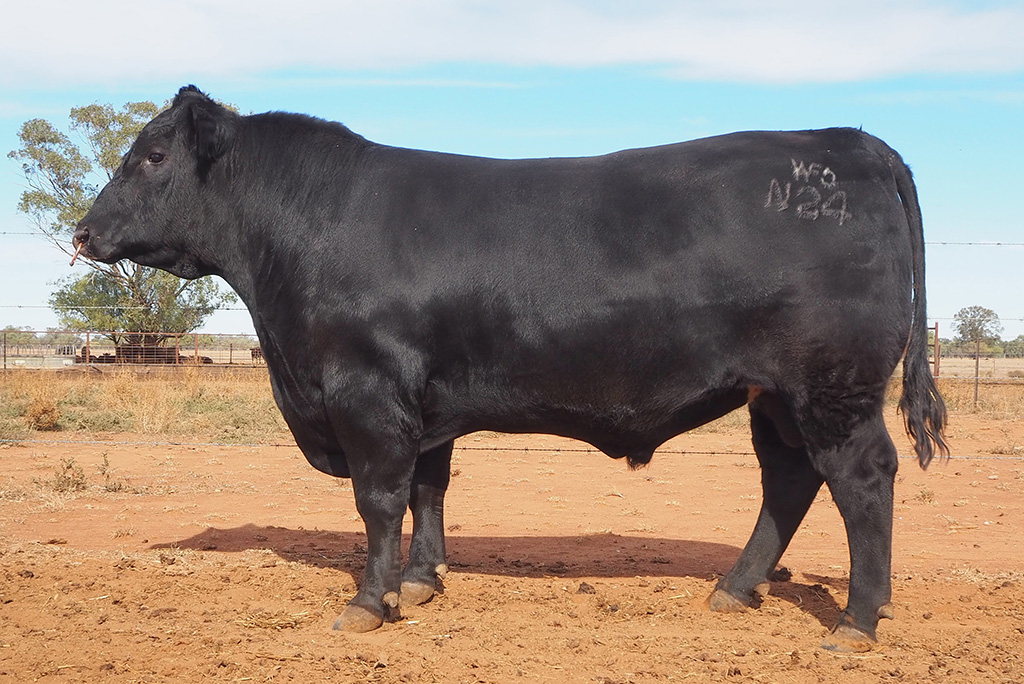 LOT 1 WAITARA GENERAL N24
SIRE: PATHFINDER GENERAL K7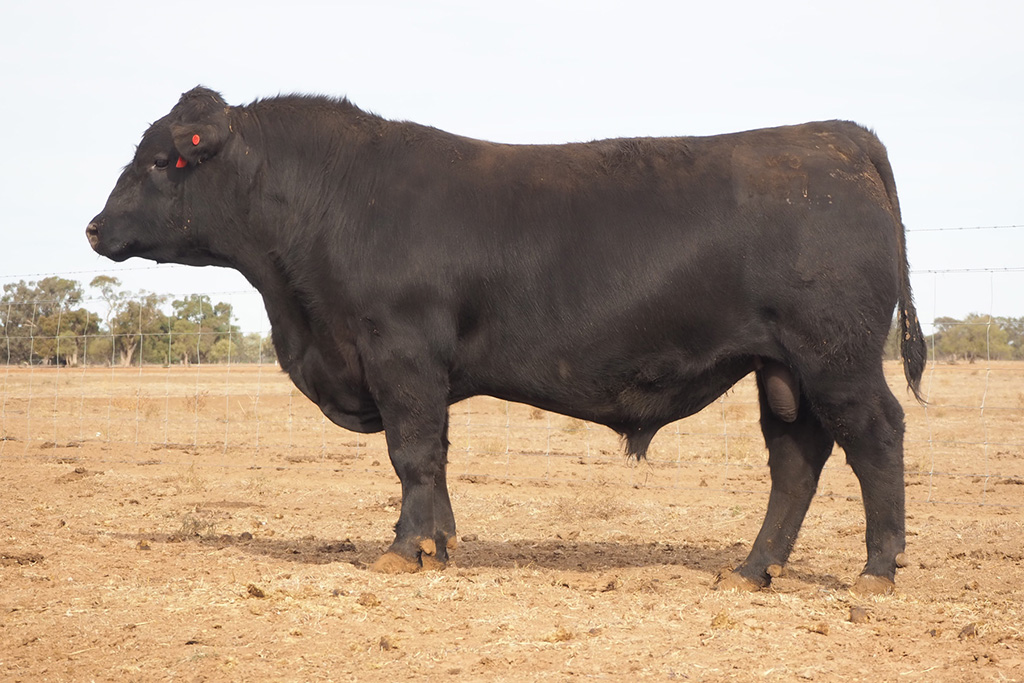 LOT 3 WAITARA GENERAL N87
SIRE: PATHFINDER GENERAL K7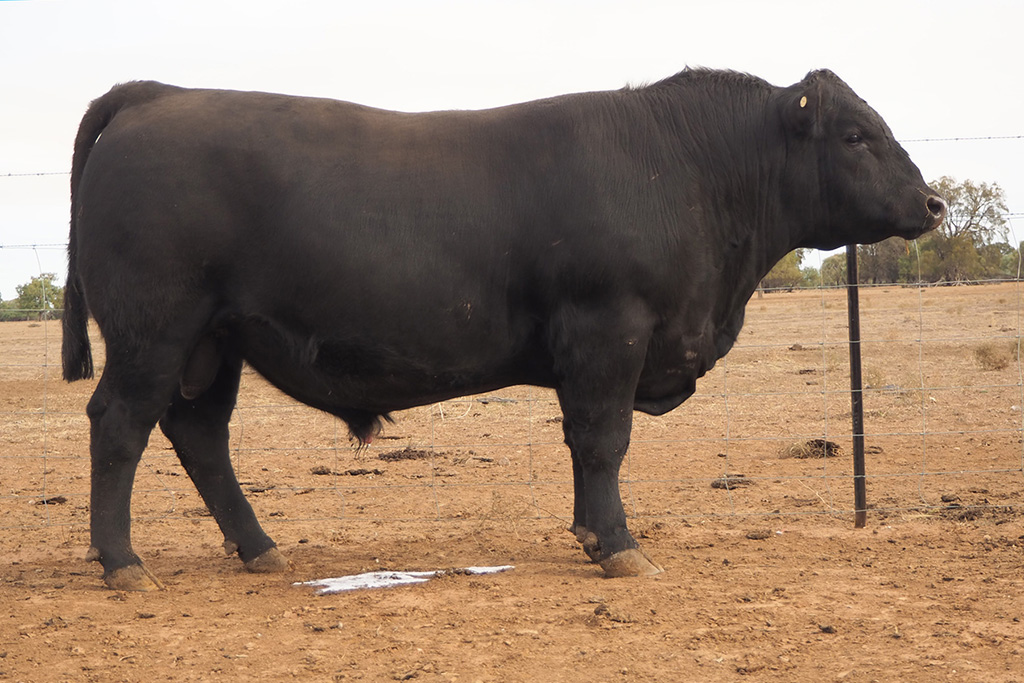 LOT 5 WAITARA GENERAL N66
SIRE: PATHFINDER GENERAL K7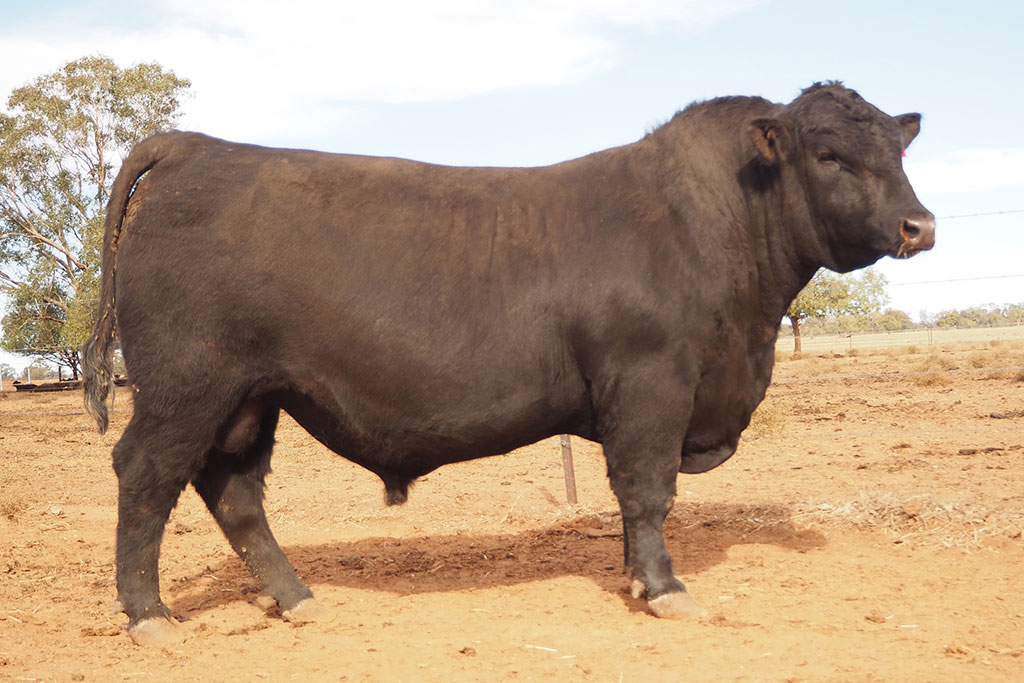 LOT 6 WAITARA DISCOVERY N96
SIRE: V A R DISCOVERY 2240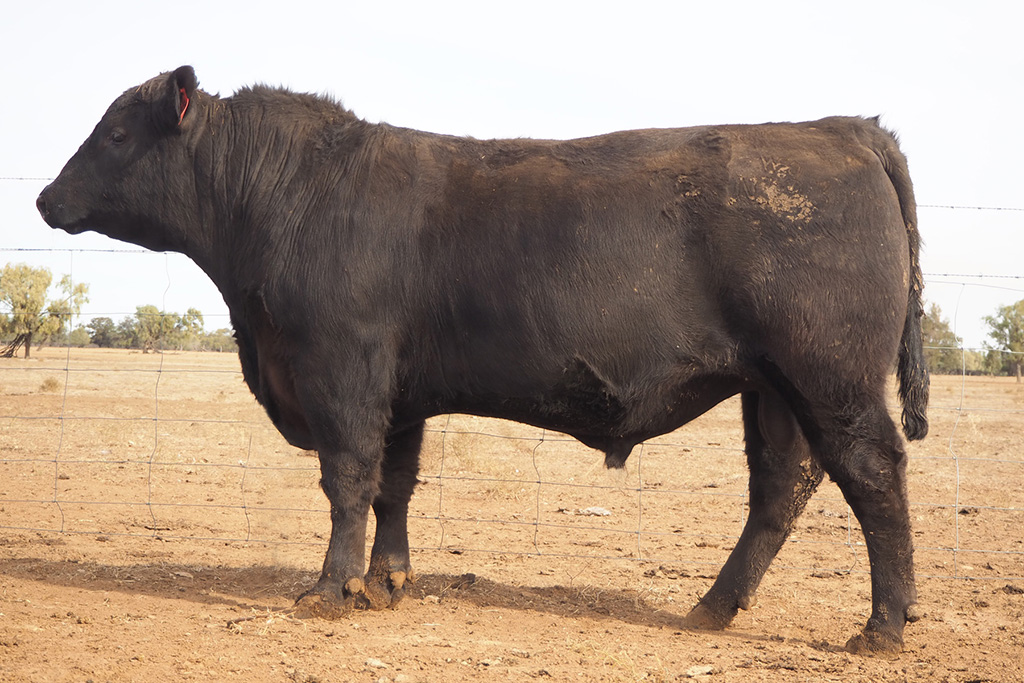 LOT 11 WAITARA LIBERATOR N123
SIRE: WAITARA 292 LIBERATOR L16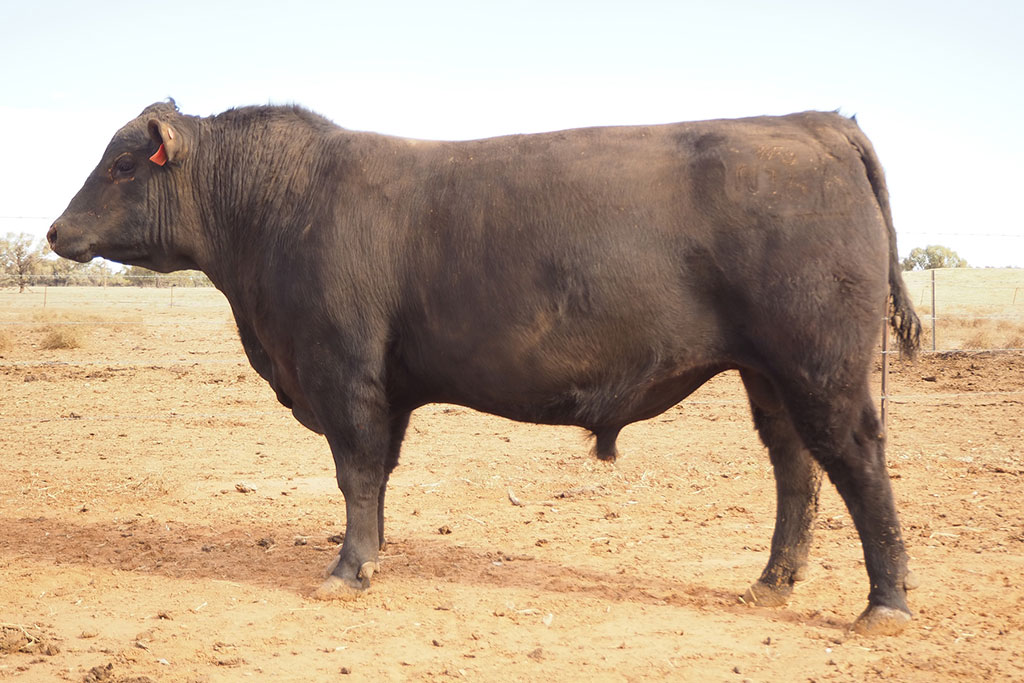 LOT 13 WAITARA TRACTION N16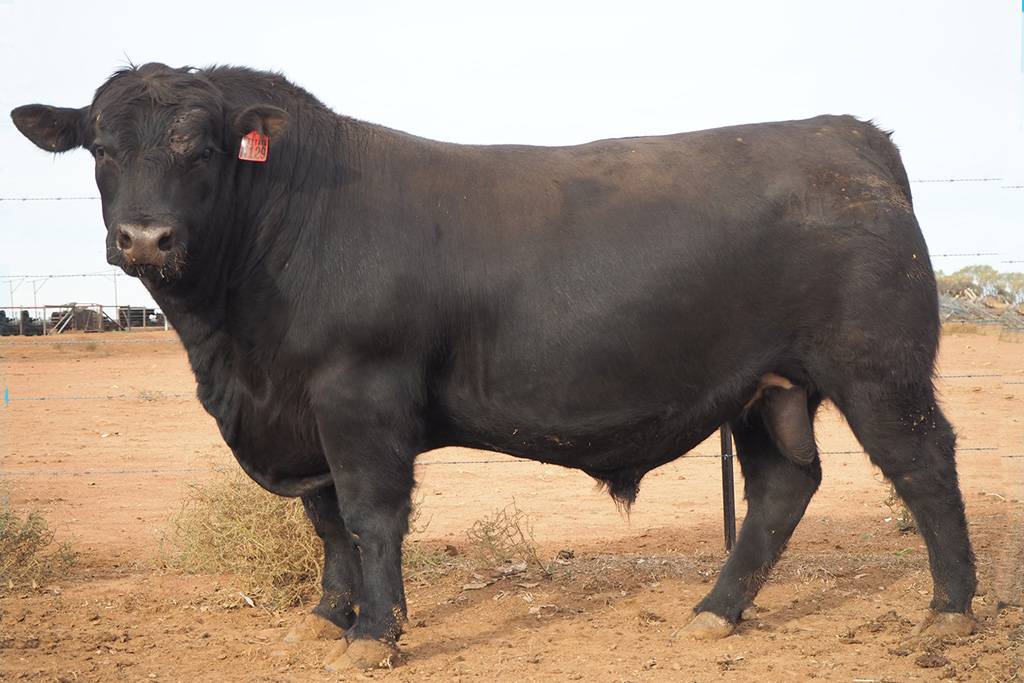 LOT 14 WAITARA GENERAL N129
SIRE: PATHFINDER GENERAL K7
2018 Production Sale Wrap Up - August 2018
Thank you to everyone who came, looked, helped out, purchased, and stayed for a chat at our 12th sale on Friday. It was a tough sale in a tough season, and we really appreciate the loyalty of our regular clients, and the interest of our new bidders and purchasers. The bulls that did sell sold well to an average $6777, and a top of $10,000 for Lot 8. M152 sold to a wonderful family operation with properties around Queensland, and we wish them all the best.
There are bulls still available if anyone is still looking. Please contact Steve on 0427 883 186.
It will rain, and when it does cattle will be worth a fortune! The genetics you are investing in now will still be in your herd well into the late 2020's. Congratulations on investing in quality. Cheers, Steve & Amity